Year 3
Teachers
Lowry
Mr Williams
pwilliams
@balfourjuniors.org.uk
Morisot
Mrs Kirk
vkirk
@balfourjuniors.org.uk
Picasso
Miss Morgan
rmorgan
@balfourjuniors.org.uk
Yeats
Mrs Hagen-Guest/Mrs Gandon
khagenguest
@balfourjuniors.org.uk
sgandon
@balfourjuniors.org.uk
We will continue to work hard to get the best improvement out of the children and to make the year as enjoyable as we can.  As parents/guardians it would be of great benefit to aid us in this by getting the children to read for 20 minutes each evening and to sign their diaries to say they have done so.  We expect the pupils to write into their diaries what book they have read along with what pages and parents/guardians to just initial.
---
Topics
Urban Pioneers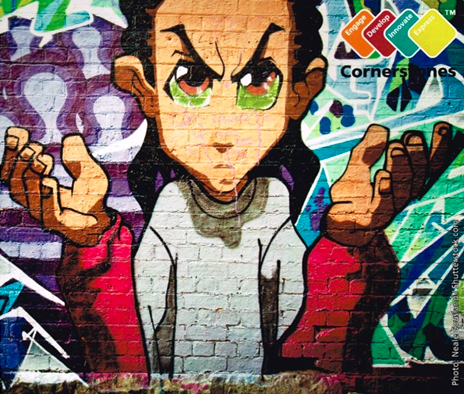 Our topic for this term is Urban Pioneers.
Hop on the bus and take a trip downtown, where the lights are bright and every street has a story to tell.
Explore with fresh eyes the art of the city, then capture a moment in time – perhaps a reflection on a building or a shadow passing by. Make a map of your home town and find out how things have changed. Has time changed town life for the better?
How could you improve the urban environment? Maybe add more colour? More light? More things to do, or perhaps a plaza with a comfortable bench or two?
Or maybe, like Emil, the city astounds you with its sights and sounds and people rushing by.
Now light up the city with creations of your own….. a statue, a light show, a monument or street art. The possibilities are endless so what will you choose?
You're an urban pioneer…..so get ready to go!!
Overview
Term 1 = Tremors
Term 2 = Tribal Tales
Term 3 = Gods and Mortals
Term 4 = Scrumdiddlyumptious
Term 5 = Flow
Term 6 = Urban Pioneers
---
What is being taught in Year 3?
Year 3 Maths overview – Click Here to look through the topics that Year 3 will be working on in Maths this year.
Year 3 English overview – to look through the topics that Year 3 will be working on in English this year, Click Here to see the Narrative or Click Here to see the non-fiction overview.
You can find additional information here: September Parent Talk 2
---
Useful Websites
Sumdog – School Code: balfour-junior-school
---
Contact Us
If you need to contact us at anytime please use the school diaries or email to contact the class teacher and we will do our best to get back to you ASAP.