Year 4
Teachers
Hopper
Mr Irons/Mrs Constable
cconstable
@balfourjuniors.org.uk
Warhol
Mrs Dunn/Mrs Tyler
adunn
@balfourjuniors.org.uk
ityler
@balfourjuniors.org.uk
Tanner
Mr Lindsey
mlindsey
@balfourjuniors.org.uk
O'Keeffe
Miss McLellan
jmclellan
@balfourjuniors.org.uk
Arethusa Trip
The pupils had a fantastic time away. Thank you to the centre and all the staff that helped make it a great weekend.
---
Topics
Traders and Raiders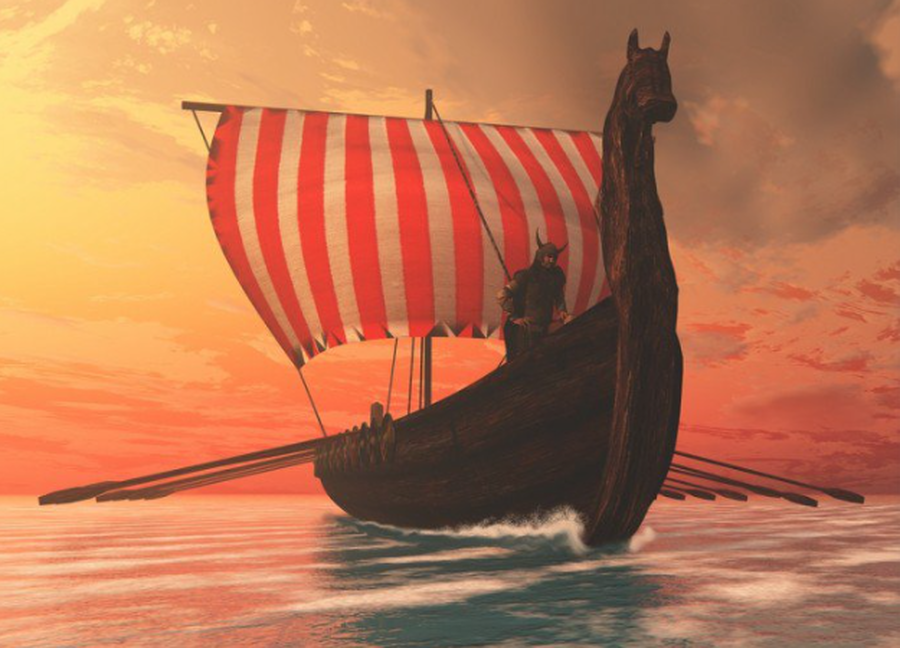 Big and strong, powerful and brave, the Saxons wave their battle axes and brandish their swords as they begin to invade Britain's shores.
Sail back to the Dark Ages, where battles were rife and fear reigned. Find out about the life of the Saxons, including how they lived and where they came from. Meet the bloodthirsty Vikings from Scandinavia – never before had such terror swept the land.
Make a Saxon sword or a Viking brooch and decorate it with intricate patterns.
Choose to be a Saxon or Viking and trade your crafty goods. But let's keep it cool – we don't want a fight breaking out.
Are you ready to shine a light on the dangerous and deadly Dark Ages….?
Overview
Term 1:  I am Warrior
Term 2: Blue Abyss
Term 3: Burps, Bottoms and Bile
Term 4: Playlist
Term 5: Road Trip USA
Term 6: Traders and Raiders
---
What is being taught in Year 4?
Year 4 Maths overview – click here to look through the topics that Year 4 will be working on in Maths this year.
Year 4 English overview – to look through the topics that Year 4 will be working on in English this year, Click Here to see the Narrative or Click Here to see the non-fiction overview.
You can find additional information here: September Parent Talk 2
---
Useful Websites
Sumdog       School Code: balfour-junior-school
---
Contact Us
If you need to contact us at anytime please use the school diaries or email to contact the class teacher and we will do our best to get back to you ASAP.